Cranium One is best experienced in person. Book a tour to learn more.
WHAT PEOPLE ARE SAYING ABOUT US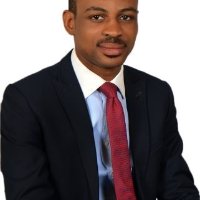 Oluwaseun Oyewole
Founder/CEO, Exponential Impact.
"It feels great operating my business from a well-designed co-working space- Cranium One. Without any sense of delusions of grandeur, the whole experience here at Cranium One has further given me the impetus to pursue my entrepreneurship journey. I highly recommend Cranium One for any entrepreneur with a sense of purpose and taste-looking for a work space."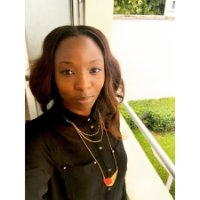 Lola Ekugo
Founder Reservation.ng
"Becoming a member of Cranium One has been one of the best decisions we made for our business, the atmosphere and the people are great and have been ever so helpful on the start-up journey. It's a world class co-working space and probably one of the best out there!"

Laure Kessler
Founder, Cinéma Mon Amour.
"I started working in Cranium One co-working space in early April. I've been very happy since then, since it has really encouraged my work and productivity. I was looking for a place like this, to give impulse to my projects and stimulate my work; to see young entrepreneurs working next to me encourages me to achieve my own goals and objectives, more than when I was working alone. This place also develops exchange, professionally as well as personally. It is good for networking, exchanging ideas, or just having fun when you ;need a break."